Keep Yourself Warm
What a night.
So many people around Scotland sleeping out in the cold to raise money & awareness to help end homelessness. And, somewhere in the middle of this, three men invite some friends on stage to perform one of the most significant and emotional shows I've ever seen (and probably ever will).
Frightened Rabbit, playing Scott's songs with help from Ross Clark, Simon Neil, Kathryn Joseph & The Twilight Sad.
So glad to have been there, so stunned by the strength of the people on stage, so uplifted to hear the crowd singing along while sharing cuddles and wiping tears.
What a night.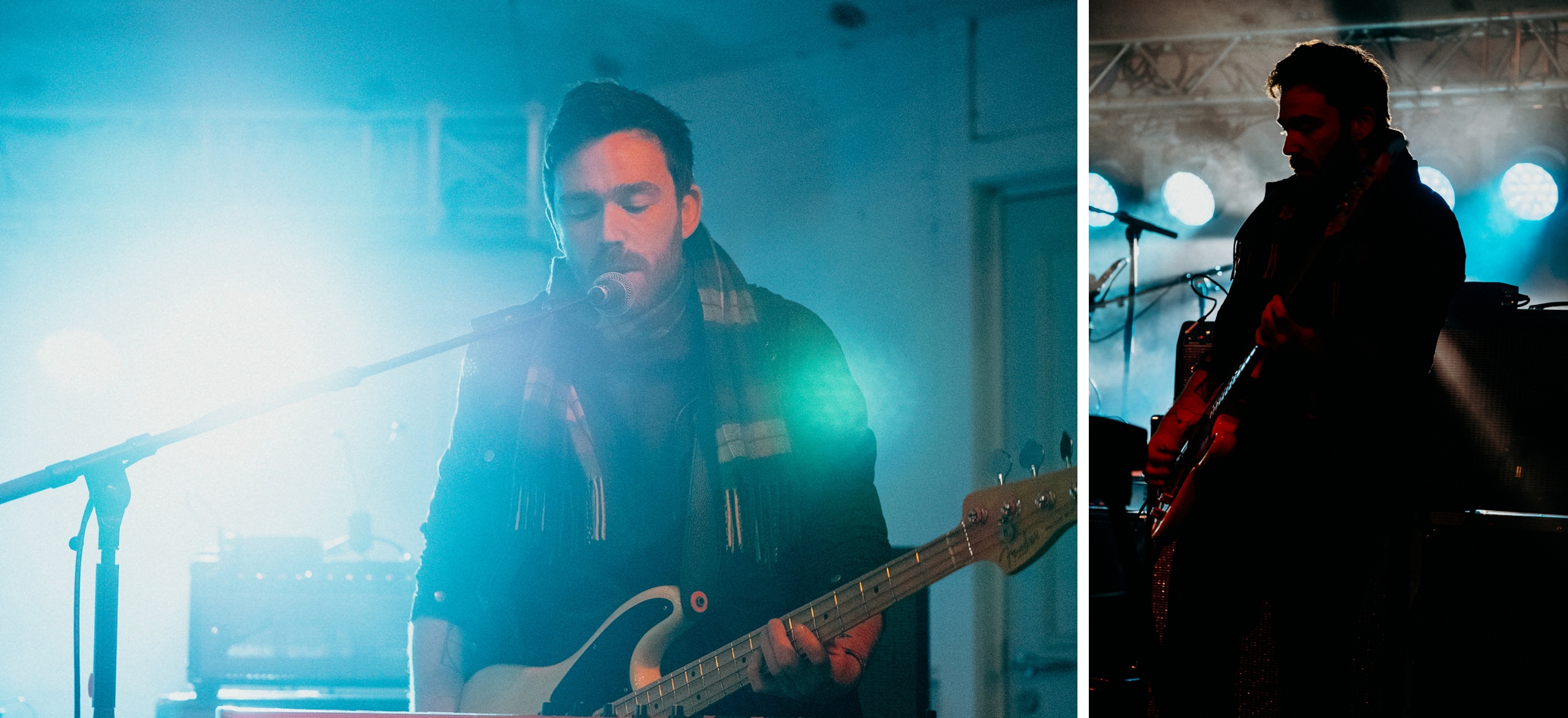 And, finally, an old one.
My favourite frabbit photos are always Scott & Grant in the same frame. This was Belladrum festival in 2012. A beautifully euphoric set, as so many of them were. Drinking on the job, what a joy to see and to photograph. Thanks for everything guys x