Manchester Orchestra & Kevin Devine // ABC Glasgow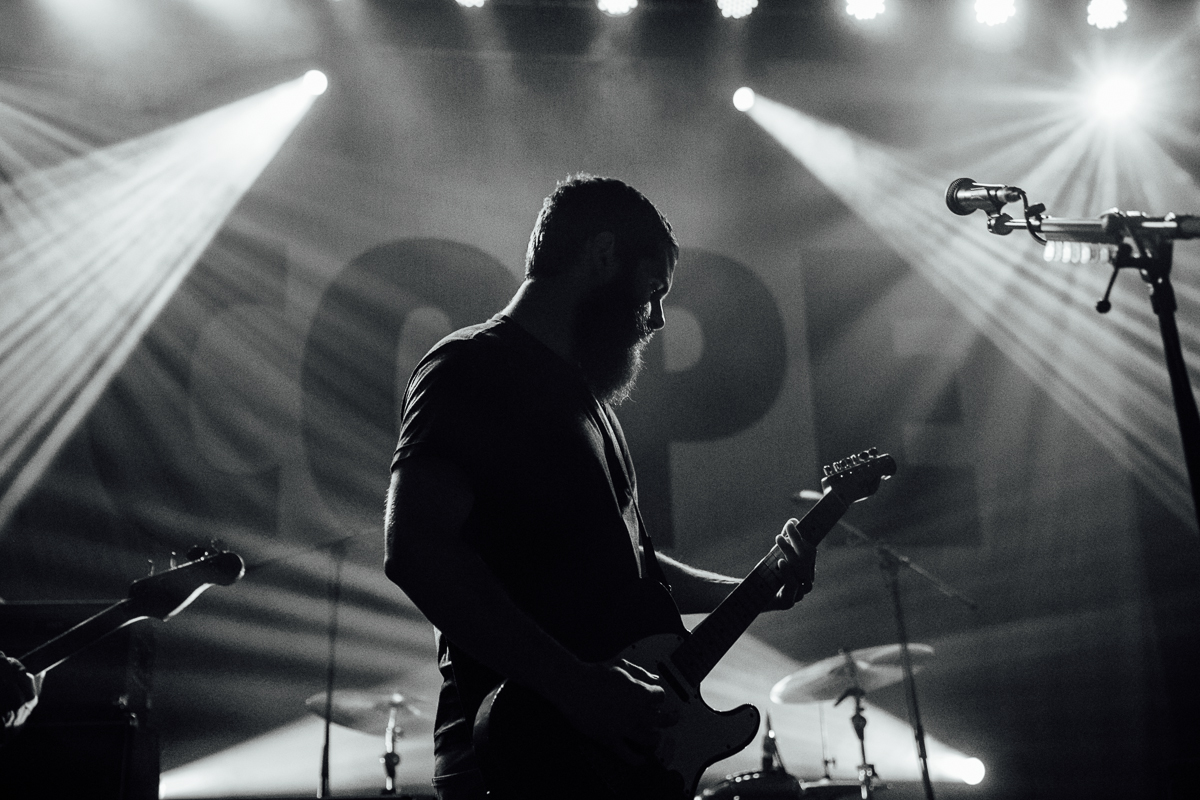 I first saw / became aware of Manchester Orchestra when they supported Biffy CLyro on tour a few years ago. They're a consistently fantastic band, amazing to see them continue to do well.
This was a total ballache of a gig to shoot though. Almost entirely backlit in red. Still, got a couple that I'm fairly happy with.
They were supported by Kevin Devine who is in the first photo who played an awesome set. He came back on to finish the night with a cover of the Fresh Prince of Bel Air theme!
Their new album Cope is out now if you fancy giving them a listen.